Quantum
STORNEXT APPLIANCES AND BLOCK STORAGE SYSTEMS


Quantum offers a flexible range of appliances and block storage systems to maximize the power of StorNext File System for high-speed collaboration and data lifecycle management.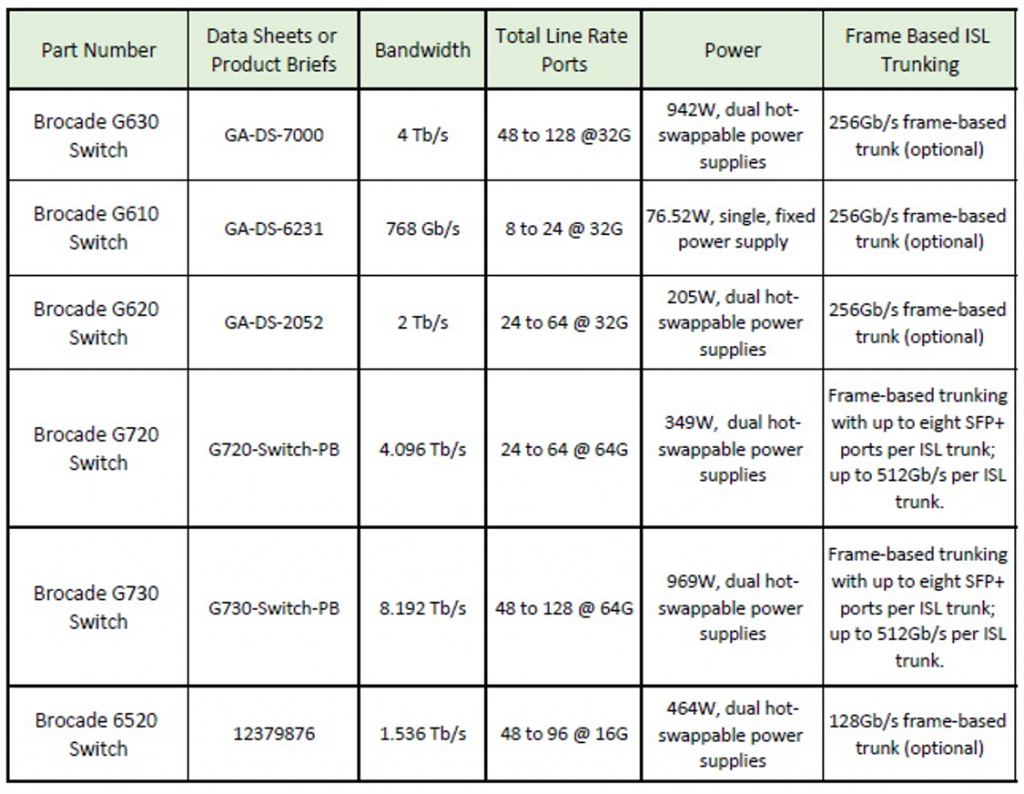 TAPE STORAGE
Scalar® LTO tape storage provides the lowest-cost, long-term storage for archiving and retention, and offline storage to protect against ransomware. With the most intelligent features, industry-leading performance, reliability, and scalability, Quantum remains the market share leader in LTO tape storage.
Quantum Scalar Tape Libraries Make Tape Easier to Manage
Quantum Scalar® Tape Libraries start as small as three rack units and 25 slots and can scale as large as over 20 racks in size. Every module offers Capacity-on-Demand (CoD) licensing, with configurable designs to accommodate data growth.
Scalar iLayer™ proactive diagnostics software is constantly monitoring the tape library environment, including media, tape drives, and the tape library itself. Degraded conditions, including media and drive conditions, can be detected and alerted proactively to make tape easier to manage and minimize downtime.

BACKUP APPLIANCES
DXi® backup appliances provide high-performance storage for deduplication and disaster recovery. With the industry's most efficient design, DXi appliances enable customers to maximize backup performance while minimizing data center footprint.

SURVEILLANCE & EDGE
Quantum VS-Series is a security infrastructure portfolio of NVR recording servers, hyper-converged appliances, video analytics servers, and shared archive storage.
Capture and ingest vast amounts of sensor data inside a moving vehicle and then quickly upload data for processing with the R-Series.