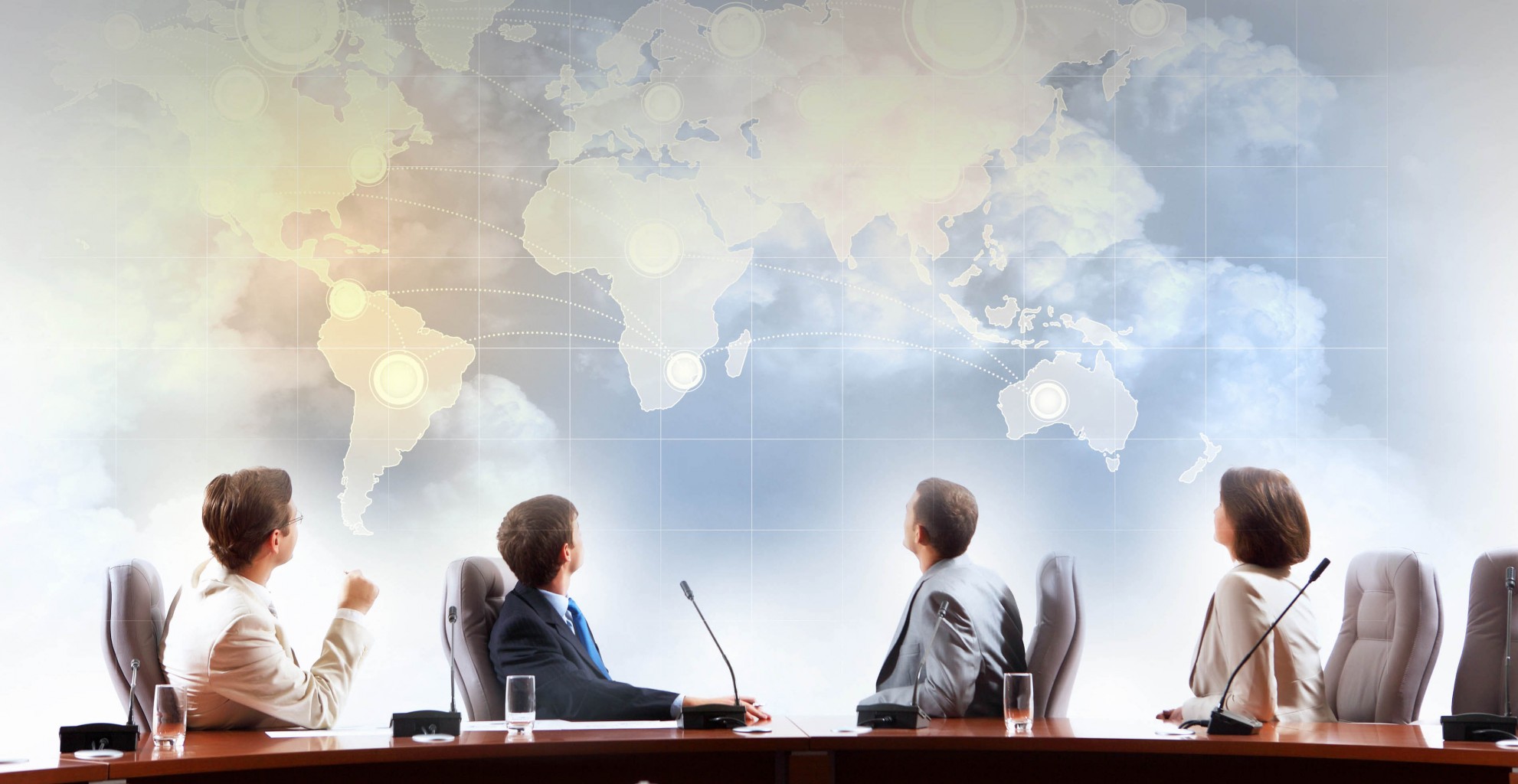 Neda World of Communications
NeWoCom
---
Telecom Manufacturer & ICT Solution Provider
---
- Established on 9th August 2001, expanded to Daghigh Afzar Neda Feb 2015
- NeWoCom comes after these expansions on 2016, Neda Telecom Group Created)
- Manufacturing fiber accessories, cabinets and Racks. A to Z for Fiber passives.
- Engineering, consultant, Project Management, Procurement. EPC
- Personnel: 85
- R&D: 5
- 5% of yearly incomes goes for R&D to design and create better products
- We are proud of our Quality and our mission was to keep it this way
---
We have two factories, one in Eyvanaki industrial town which has conveyor coloring line, different press and CNC machines. Most of Cabinets and Racks are made here.
The other one is located in Chahardangeh industrial town in which pigtails and patch cords and most of assembly lines and packing is located there.
---
NeWoCom is supplying raw materials for Fiber Optic Cable factories, and during this collaboration we created our own OEM brand for Cables, with our technician design and regulations. NeWoCable is made from best Raw Materials with high quality and high attention during production. QC procedure is guaranteeing the best quality for NeWoCable. Active devices, like Switches, Modems and optical active devices based on customer order has been supplied from China, Korea and Russia. Based on our offices in these countries.
---
We have done many projects some include designing and some just installation and commissioning. We always put customers on comfort zone, and tried to handle hard part of job ourselves. Nokia, TIC, TCI, … and many other happy customers is the result of these collaborations.
---