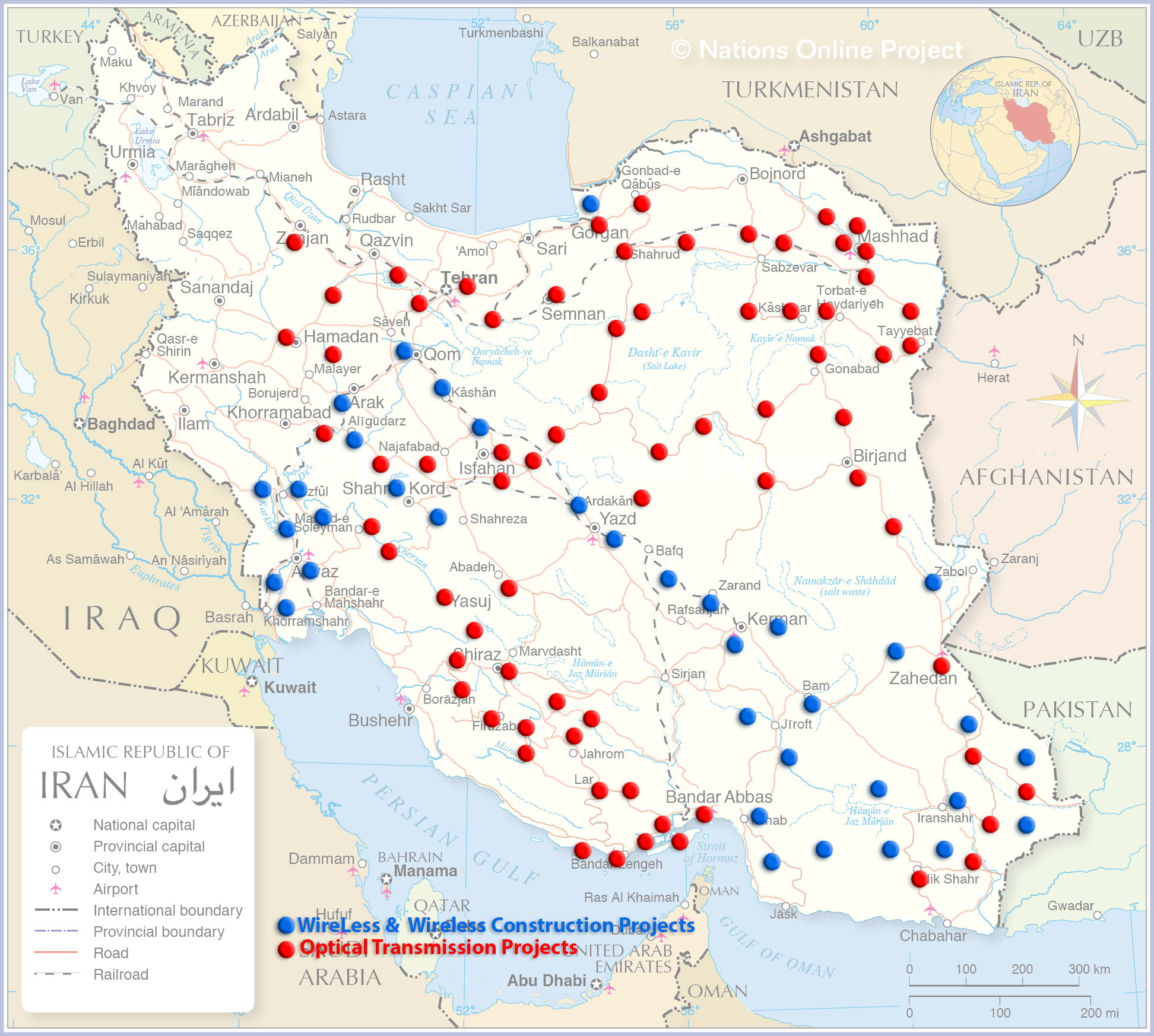 Large Scale Turn-KEY Projects

NeWoCom is a an International Level contractor of specialized large-scale turn-key projects, undertaking complete range of Engineering, Procurement and Construction activities through to project completion. NeWoCom has diligently developed its technical know-how and organizational capabilities, allowing it to successfully complete more demanding projects within its selected markets of Telecom and Infrastructure.
Through continuous investments in its personnel and equipment, NeWoCom has consistently delivered complex and challenging projects to the highest technological standards and it has earned international recognition for its reliability and strong execution track-record.
Our Competitive Advantages

NeWoCom carries out highly demanding, complex projects that require strong project management expertise and technical know-how. With 'leading through excellence' as the motto for the company's performance, NeWoCom has gained the reputation of being a reliable and trustworthy partner.

Experts in project execution

NeWoCom is successful because the entire business unit is highly focused on project execution. Excellent project management skills, combined with a wide range of functional expertise in areas such as design engineering, technical procurement, logistics, site construction, quality management, and plant commissioning, enable NeWoCom to consistently deliver complex and demanding projects to the highest technological standards.

Our Team is Our Power

NeWoCom has developed its capabilities through continuous investment in Human Resources across all functions. With nearly 72 skilled employees and approximately 18 highly qualified engineers, the company has the full range of technical resources and required experience to undertake the most complex and demanding projects.

On-Time and On-Budget

NeWoCom's excellent track-record in delivering projects on-time and on-budget, has enabled its sustained, profitable growth over the past 20 years. The company has both the financial strength and stability which are critical to the viability of major international investments.

Capacity and flexibility

NeWoCom has the critical mass to successfully manage major projects, whilst maintaining the essential flexibility to respond quickly and effectively to unexpected events, as well as a proven capacity to execute multiple projects simultaneously with world class performance.

Operations & Maintenance

Building on its technical and organizational expertise and the significant operational experience acquired on the projects, NeWoCom offers a complete range of Operations & Maintenance (O&M) services to Telecom network owners. NeWoCom has experience in setting up full scope O&M organizations to ensure safe and efficient operations, and effective management of both planned and unplanned maintenance activities. As the overall EPC / O&M contractor for major Telecom Network investments, NeWoCom provides a seamless hand-over from construction to operations.