NeWocom and Tramco Optical Cords ( pigtails and Patchcords)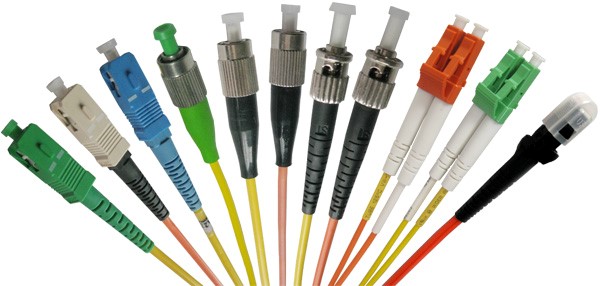 Every connector assembly supplied by NeWocom and Tramco is made using quality parts in a high-quality termination facility, according to recognized and approved international standards. The quality and inspection procedures employed, ensure only high quality, individually inspected and approved pigtails and patch cords are supplied. Therefore, customers can have confidence in knowing that the product supplied will perform reliably to a high standard in the telecommunications and data networks for many years. Each patch cord is individually inspected and tested at the time of production


Features
•Choice of connector types - LC, SC,FC,DIN,MU,MTRJ,E2000
•Various patch cord lengths
•Bend insensitive G657A2 fiber as standard (G657A1 and G652D also available)
•Low loss connectors for high performance and reliability
•Extreme low loss Grade A connector options available
•Multi-fiber patch cord options available
•Duplex uniboot patch cords options available
•Duplex uniboot, push/pull tab patch cords options available
•Duplex uniboot, reversible polarity, pull tab patch cords options available
•Multi Mode Pigtails and Patchcords (OM1,OM2,OM3,OM4 and OM5) in Simplex and Duplex are also available


High Quality and Cost-effective 9/125μm Single Mode Fiber Optic Cable
The 9/125μm single mode fiber optic cable is suitable for enterprise network, telecom room, server farms, cloud storage networks, and any place fiber jumper cables are needed. This 9/125 OS2 single mode fiber optic cable is ideal for connecting 1G/10G/40G/100G Ethernet connections. It can transport data for up to 10km at 1310nm, or up to 40km at 1550nm.
Ordering Guide for NeWocom pigtails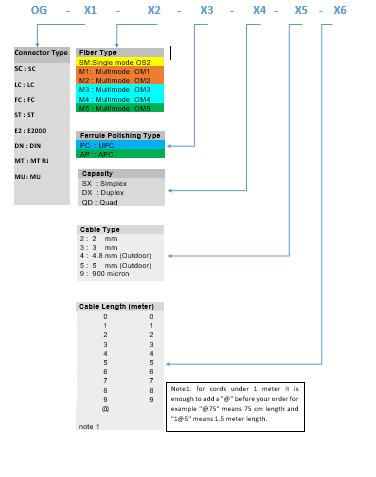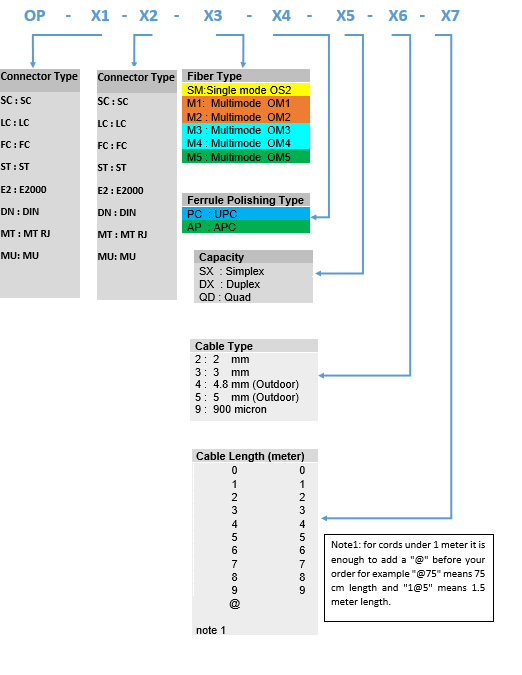 Description:
•Single-mode or multi-mode fiber
•Light weight, Easy to Strip, Low attenuation
•Various indoor optical fiber cable
•Excellent mechanical & environmental performance
•Passive / active devices
•Sheath materials : PVC, LSZH, Nylon, Hytrel & etc



Description
•Single-mode or multi-mode fiber
•Light weight, Easy to Strip, Low attenuation
•High strength aramid yarn, high tensile strength long term stable transmission
•Pigtail and jumper cord with connector
•Indoor cable network, Horizontal cabling inside building, Ethernet, FDDI LAN
•ITU-T G.657A / B
•Sheath materials : PVC, LSZH & etc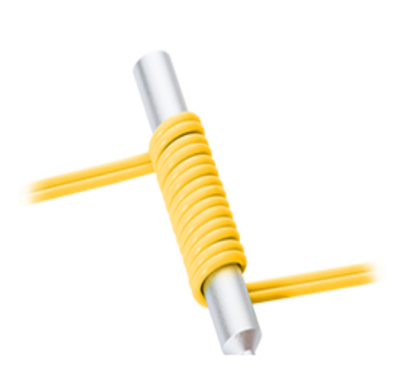 10mm Minimum Bend Radius
The bend performance improves duct utilization, enabling smaller enclosures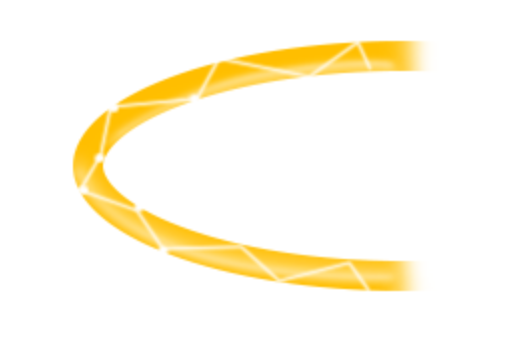 G.657.A1/A2 Bend Insensitive Fiber
BIF Cable can be stapled and bent around corners without sacrificing performance.

Features
•Comply with : JIS C-5973, IEC, Telcordia
•High stable mating and de-mating characteristics
•Optimum optical performance through high quality ferrule
•Designed for variable cable dia.
•Available long flange for ferrule and Angled ferrule
•Widely used for LD/PD modules

General information about fiber optic connectors
In the current fiber connector market, there are a total of close to 100 types of fiber optic cable connectors. The most commonly used fiber connector types include LC, SC, MU, ST, FC, MTRJ, NID, E2000 and MTP / MPO connectors. However, regardless of the types of fiber connectors, they have the same function and similar basic components: the ferrule, the connector body and the coupling device. These fiber connectors are widely used to terminate optical fibers such as fiber optic pigtails. Now let's tell you about some of common optical cable connectors which we use them for producing NeWocom and Tramco Pigtails and Patchcords;
LC Fiber Connector (Lucent connector)
The LC fiber optic connector developed by Lucent Technologies has become the ubiquitous fiber connector for today's optical telecom applications, especially for connections with SFP and SFP + fiber transceivers. As a popular SFF (small form factor) connector, the LC fiber connector has a 1.25 mm ferrule, making it perfect for high-density cabling. Single mode LC fiber connector and multimode LC fiber connector. Depending on the connector structure, the LC connector can also be divided into LC duplex and simplex connector.

SC Connector
Difference between LC connector and SC fiber connector; SC fiber connectors use a round 2.5mm ring to hold a single-mode fiber (SMF). It is also different in appearance from LC because it has a "square-shaped connector body, the source of the name" square connector ". Due to its excellent performance, the fiber optic SC connector is the second most widely used connector for polarization protection applications. The SC fiber connector is used in many areas and is ideal for data, IP camera fiber transmissions and telecom applications, including the most point-to-point and passive optical network.