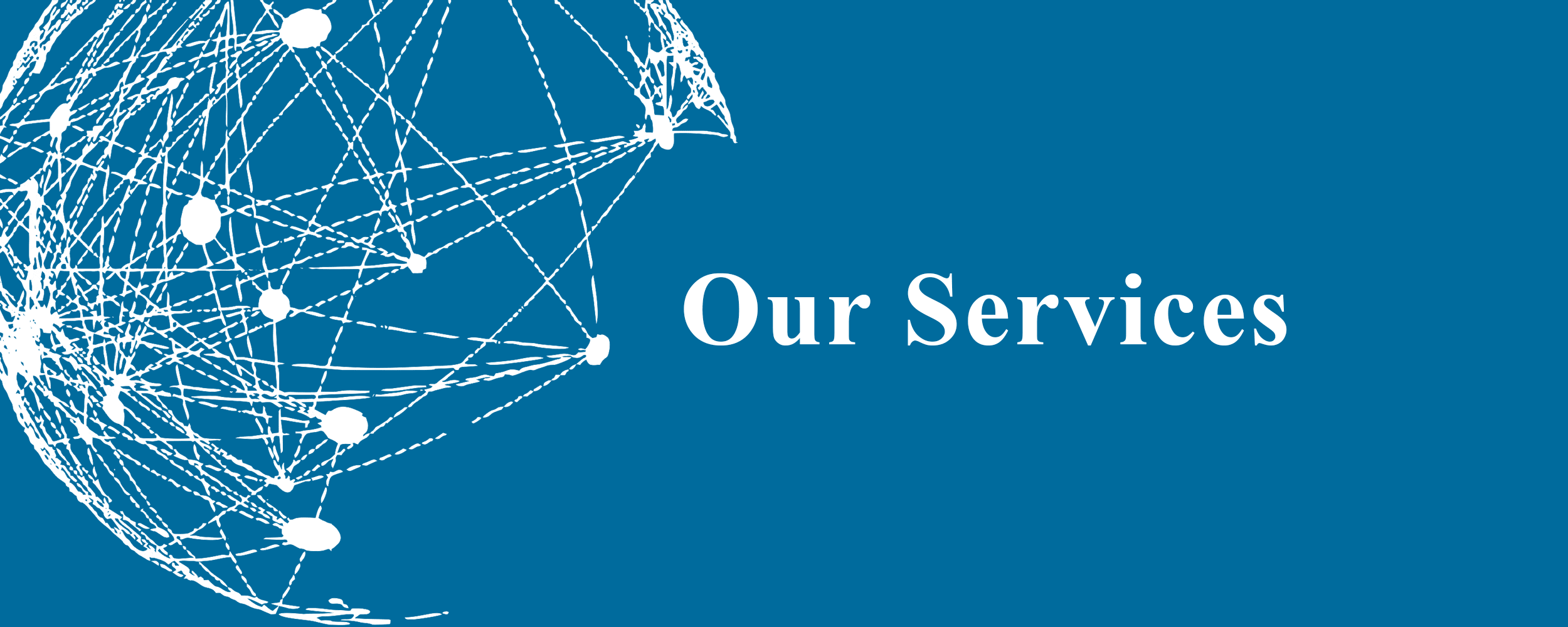 • Design and Implementation
- Design and implement Wired and wireless transmission networks
- Design and implement data centers
- Design and implement all kind of fiber optic networks
- Design and implement security and physical access control networks
- Implement and configuration of Huawei, Cisco, Fiber home and Alcatel systems
- Design and implement all Radio systems
- Design and implement DWDM systems
• Consultation
We gathered the best retired personnel of Telecom sections that's why we understand all needs of our customers. We give consultancy based on our experiences and knowledge of our high expert personnel.
- Feasibility study and product study to match with customer needs
- RFP and Proposal design and consultancy for Telecom
- Idea design and planning based on customer requirements www
• Support & Maintenance
After sales services and keep customer loyal is our first priority. We believe keeping customers is more valuable than making new customers. We provide SLA services based on customer request even for projects we have not done ourselves.