Fiber Optic Cables

Direct Buried Cables

Conduit Cables

Micro Cables

Submarine Cables

ADSS Cables
Connecting happiness by creating the chance of enjoying simple, cheap, stable and creative communication for people and businesses and to achieve continuity of growth, profitability and value creation of our customers.
---
NeWoCom was established in 2001, and started as one of pioneer manufacturers for Fiber optic accessories in Iran. we have been successful with keeping quality and customer satisfactions. during these years we have done many projects in Fiber optic fields from consultancy, design and installation. Right now we have great experience about production and EPC.
---
Future would be brighter by the Light, and light will be pumped through fiber optics, like blood through the veins. all over the World would be connected, every one, everybody to have a brighter future with more smiles.
---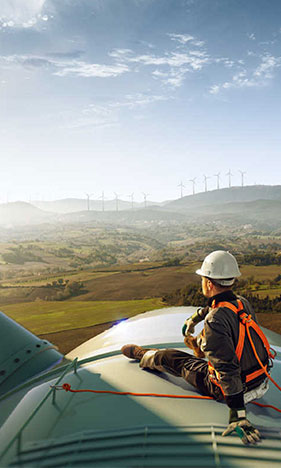 Our Story

Customers
We are proud to work for a diversified customers portfolio, both geographically and by industry sector:
Mobile & Fix Telecom Operators
IT companies
Cable manufacturing companies
Oil and Gas Companies
Equipment Vendors
Municipalities
Our Story
We crafted Art by mind and hands, we shaped technology and brought light to the life. We believe happiness for all mankind and earth creatures. By connecting people let them share their culture, feel passions, kindness and finally bring peace and happiness. We should be connected to each other to be more tolerated and more kind to each other and Earth. That's why we begin our journey from 2001.
---
Contact Us


---
Head Office
Tehran, Zafar, Mosaddeq, No. 26, Unit 34
Call : 02126645766
Call : 02126645767
Fax: 02126645768

---
Office Address
Tehran, Apadana St., Eshghiar St., 4th Alley No. 8, first floor

---
Factory 1 Address
Semnan, Ivanki Industrial Town, Sanat St., corner of Sanat 4

---
Factory 2 Address
Tehran, Chahardangeh Industrial Town, 17 Kaveh St, 16.5 Soroush St, No. 9